2017-2018
March 2018
Well done to the Young Enterprise team you managed to raise £297.90 at the Mother's Day Sale.  There are some lucky Mums out there!
February 2018
 Well done Young Enterprise Team – you raised £170.60 from the Valentine's Sale.
November 2017
It was a monster halloween sale for the Young Enterprise.  They raised £262.50 – Wow!  

Well done Young Enterprise Team for all your hard work.  We'll look forward to the next one at Christmas.
October 2017
We

 have 

our

new

Young

Enterprise

Team

 for

 2017/18. 

Their

 first

  Halloween

sale

will

be

on

Thursday

&

Friday

19th/

20th

October. 

All

items

will

range

from

£1.00 –

£2.50

.
2016-2017
Father's Day Sale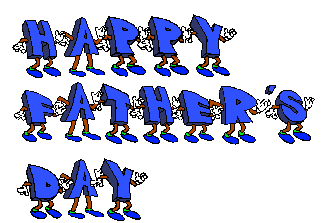 The Young Enterprise Team's Father's Day sale was a huge success!
Mother's Day Sale
St. Valentine's Sale