Do you shop at Tesco?

If so, you can help us raise money towards our Playground Project.

Pop your blue disc into the Kells Lane Primary School 'bags for help' collection tray at Tesco to help us develop our 'Woodland Walk and Forest School'.  If we are successful the money will go towards creating an exciting and adventurous surrounding that will help to support our children's physical development and emotional wellbeing.
Non Uniform Day Feb 2019 raised £356.00

Thank you to everyone who donated – this money goes towards the Playground Fund making a difference to your child's play environment.
A huge thank you to the amazing staff and customers at the Co-op in Low Fell for raising £219.00 towards our playground project.
Thank you so much for the kind donations for 'Non Uniform Day' – all proceeds will be going to The Playground Project

The Hobbit house is OPEN!
Year 2 had a fantastic time exploring the new Hobbit house.  In their own words – 'Awesome'!

The Hobbit House – 'worth waiting for'
Playground Project
You may have noticed something very exciting taking shape on our yard this week! This is phase 1 of our Playground Project, known as the 'Hobbit House'. It will offer the children places to climb and explore, as well as an area for shelter and outdoor learning to take place. We are hoping for the work to be completed by Friday 25th  May   but until then, here are some photos of the area taking shape.

EASY as 1,2,3…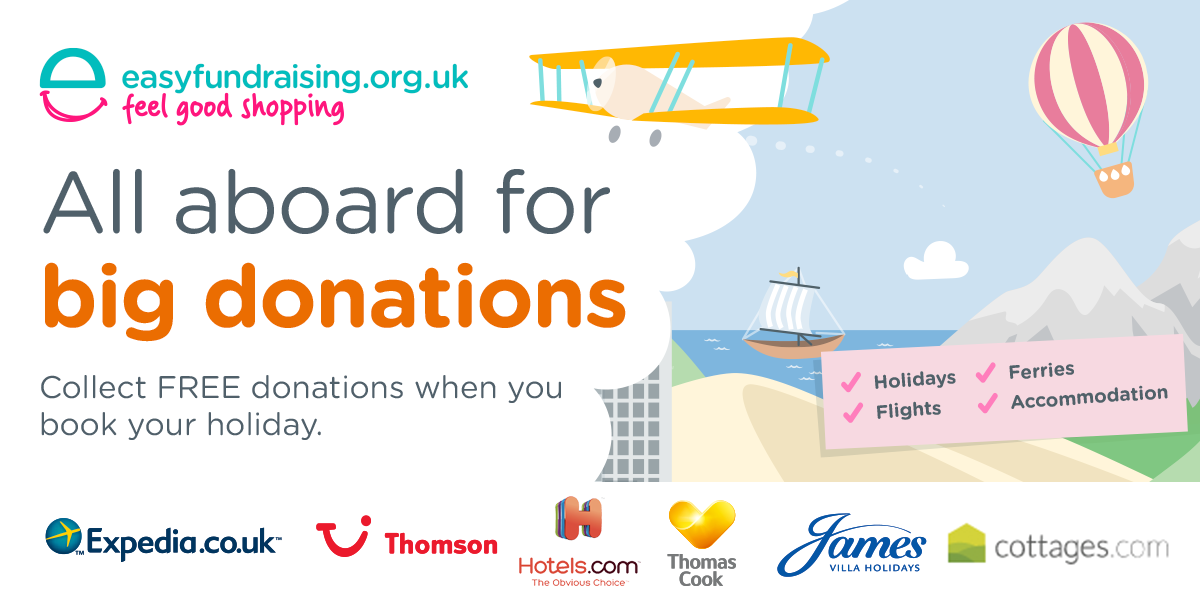 So far we have raised £4930.58
A huge thank you to EVERYONE who has took part in this achievement so far.
We still have a long way to go to make a big difference to our playground !
We can do this by…