Our wonderful 'World of Work' week
What a fantastic week we have had meeting some very interesting people who talked to us about their exciting occupations; producers, GP's, musicians, nurses, graphic designers, doctors, hairdressers, directors of business and many many more! All of the children have been inspired about what career they might like to pursue when they are older. Thank-you so much for all who took part, what an inspiring week!
Graphic Designer – working as a team!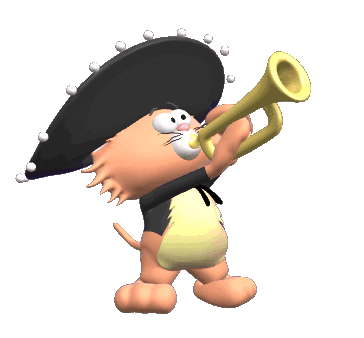 Musicians – inspiring our budding musicians…

Doctors, GP's and Nurses – caring for others.
Directors of business – Inspiring our young entrepreneurs!
Homes England – we became town and country planners!
We have some very creative children in our school which made it very difficult to choose the winners of the egg competion.  Well done everyone!

And the winners are…

Well done!

Kells Lane Summer Fair
We are having our annual Summer Fair on 6 July 2018 3pm – 4.30pm – our Orchestra will be proceeding the fair 2.30-3pm.
We would welcome any donations for our toy, chocolate and bottle tombolas.  Please note as it is for a tombola stall we require new or unused toys.  Thank you.
World of Work Week
We have had some very interesting people come into school this week and talk to us about their occupations; engineers, drama, health visitor, police, scientists, musicians, pest controllers, paramedics, doctors and many more.  It has really made us think about what career we might like to pursue when we are older. What an inspiring week!
PEST CONTROLLERS – tasty work!
Royal Northern Sinfonia – encouraging our budding musicians. 
Comic Design – motivating our eager artists!
Police Officers – keeping us safe and law abiding.
Drama – "looking forward to seeing a few of our children make their way into the acting world!"
Engineering – 'we have the technology'
FAMILY FUN DAY

Newcastle University STEM Outreach Team

Year 5 and 6 had a visit from the amazing STEM outreach 'Street Scientists' team, finding out more about science and maths.

 

Newcastle University have a 'STEM' Fest coming up in July.  It will culminate in a free Family Funday on Saturday 7th July.

There will be various drop-in stands and interactive activities including the Street Scientists, LEGO Mindstorm robots and live animals from Dove Marine Lab.

Throughout the day, there will also be STEM Shows and Demo lectures taking place. These are also free, just collect your ticket when you arrive on the day.

If you are interested in attending the event or finding out more, click on the icon below:
'Thinking like a Scientist' – influencing the fun and important side of science.
Royal Wedding Garden Party
We enjoyed our picnic lunch in the glorious sunshine.  Look who popped in to join us from their wedding rehearsals!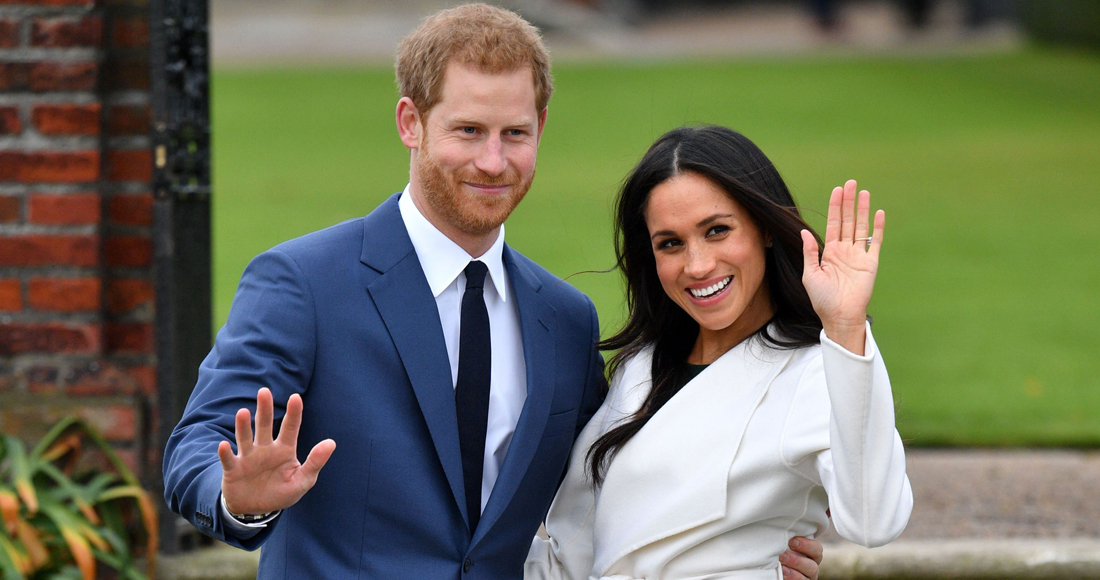 Easter Egg competition
We have talented artistic pupils in school!
All the decorated eggs were fantastic ~ well done to the winners.  An enormous congratulations to everyone who took part.  You did an outstanding job!
Maths Mania
There was madness and great enthusiasm in school today as all pupils where learning and improving their Mathematical skills. 
We have had a very busy day in Early Years, using our mathematical skills to solve lots of number, shape, space and measure problems. When we arrived at school, we had to sort our water bottles onto the correct shelf to say if they were full or empty. We then had to change them throughout the day as we drank our water. We used magnets to hunt for coins in the water then worked out how much we had found. We used the iPads to explore position and direction. In the sand, we hunted for 3D shapes and used them to make models. In the maths area, we used the Numicon to find ways of making different numbers and recorded them on whiteboards. Then we paid for our snack and used the scales to find out which snack was the heaviest. We even had time to solve addition problems with Cheerio's and have a game of hopscotch.
Year 2
Years 5&6